Staffing and Recruiting Solutions
Social Service Staffing partners with agencies to assist with recruiting and staffing needs. We can assist with your per diem, temporary, temporary-to-hire, and direct-hire recruiting. If you have positions left open due to maternity and medical leave, hiring needs, grant-funded positions, an increase in census, and newly created positions, we can help. We are constantly screening new candidates in preparation for any last-minute staffing needs that you may have. Social Service Staffing recruits through a variety of ways; referrals, participation in professional associations, job fairs, networking, school presentations, and advertising. We screen all applicants by interviewing, checking references, and confirming education and past employment. Any additional pre-employment screening that you require can be tailored to fit your needs. Social Service Staffing is committed to building long-lasting relationships with clients and candidates to better serve your needs. Through partnering with our clients, we consult with them to reduce unnecessary costs while maintaining a quality program. We can assist you with staff training and development, offer clinical supervision to your interns, create training manuals, grant writing, provide QA services, and provide consultation on creating and developing your social work department. We have over twenty-three years of experience recruiting and matching exceptional candidates to a variety of social service positions. Please contact us today for a complimentary consultation regarding your staffing and recruiting needs.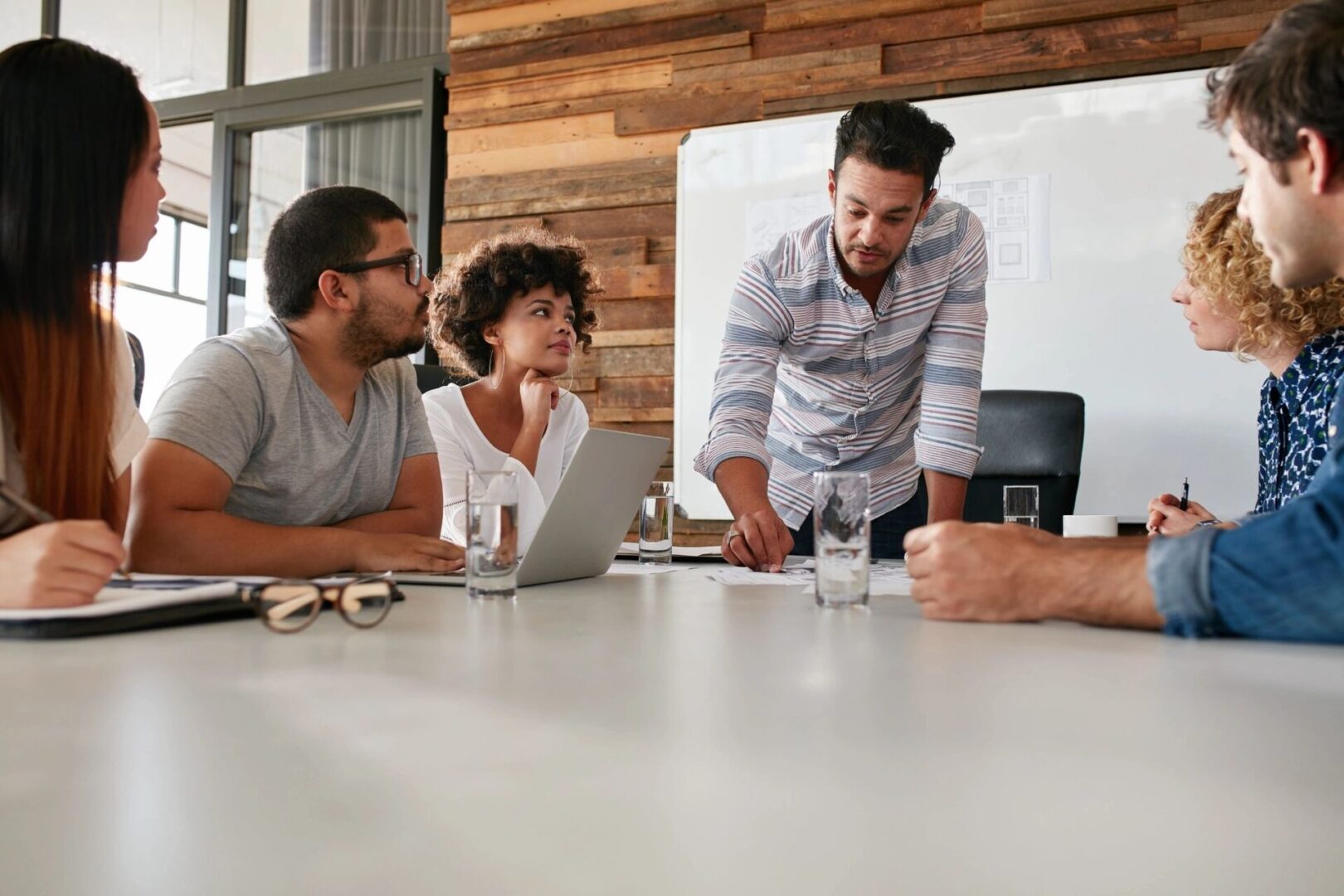 Please fill out the form below, and a company representative will contact you shortly.